ADVANCED SCIENTIFIC SMART METERING INFRASTRUCTURE FOR INDIA AND
WORLD SMART ENERGY METERING SOLUTION
Transforming scientific advance smart meter systems for the World. (Made in India, Make in India) Deploy intelligently-connected metering system solutions for electricity, water and gas providers, smart cities and more.
We remain committed to delivering new value and more possibilities for electric, water and gas utilities to better serve consumers across India and the World.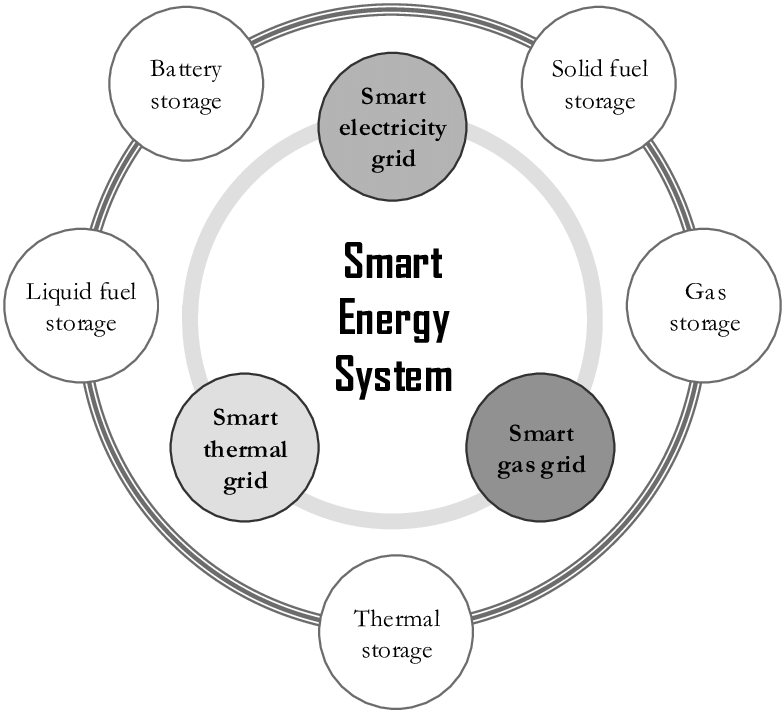 Smart Devices
The term Smart Meter often refers to an electricity meter, but it also may mean a device measuring natural gas, water or district heating consumption. We are now ready to deploy intelligence across electricity, water and gas service at the edge of the network with our successful well proven smart portfolio for smart energy meters and finally in form of devices.
Smart Electricity Metering
Smart meters provide a way of measuring electricity consumption in near real-time. Our research on smart meter is always ongoing process to make and provide the better products to the world. We are exploring the edge of what's possible in the modern scientific smart grid.
Smart Gas Metering
As the cutting edge smart energy meter is also the need of this field also, we team Coracle is dedicated to provide scientific, technical solution to this gas world also by our smart metering system. More than a meter—we're enabling gas safety networks and changing what new scientific solution possible for gas providers.
Smart Water Metering
Smart meters expose the power grid to cyberattacks that could lead to power outages, both by cutting off people's electricity and by overloading the grid. We team Coracle also providing the scientific secure smart meter solution to water supply system also.
Health and Safety
Health and safety of people is our main concern while developing the solution to the world for advanced scientific smart energy meter. Our Scientific team also engaged in research and development activity, in such a manner so that a secure, more scientific, more advance technical solution to the world can be handover by Coracle.
Application Areas
Residential metering
Commercial metering
Sub-tenant metering